We Make Your Back Yard Dreams A Reality
We Are Tampa Bay's Premier Backyard Paradise Creator!
We are dedicated to transforming ordinary outdoor spaces into lush, serene havens, where koi ponds become the mesmerizing centerpiece of your dream backyard. Our passionate team of skilled professionals is committed to providing top-notch koi pond installation, landscaping, and lawn care services, catering to Central Florida homeowners who desire a perfect blend of nature and artistry of their properties.
Koi Kompanions took over my lawn care and landscaping approximately 6 months ago as the previous service provider retired. I couldn't be happier. I was pleased with the service that I had received from the previous service provider, but Koi Kompanions far exceeds the previous service provider in terms of service, reliability, professionalism and overall attention to detail. The crew is very nice and always willing to listen to me. Recently, I asked Koi Kompanions to clean out all the bush and flower beds and then apply mulch to these areas. I have had this done annually for the past 27 years and Koi Kompanions work and attention to detail far exceeded any of the work I have seen in the past. The yard looks awesome! I am very pleased with Koi Kompanions and would highly recommend them to anyone.
Chris was very knowledgeable about what he was going to do for me . My half acre pond was grown over for the past 5 years with heavy vegetation that no one wanted to try and remove it for me. Until Dana Connor's owner of Consolidated Fish Farms recommended Chris at Koi Kompanions . I had prices higher and lower then Chris at but he had confidence that he could get my pond back looking like a small lake instead of an over ground field. Chris started working right at 7am and work until dark both days that he worked for me. Theirs aren't enough stars to give my true rating of the young man. I would highly recommned this young man to who ever need pond service or landscaping. He operated the very large reach with a huge bucket Catapiller long reach machine like he was driving his own tractors.
Great company to deal with! My chocolate cichlids arrived beautiful, healthy and very alive!! The packaging was amazing!!! Also very responsive to messages. They actually took time to quarantine the fish i ordered and made sure they were in the best condition to travel before shipping.
Experience the Serene Benefits of a Koi Pond in Your Backyard Oasis"
At Koi Kompanion, we understand the allure of koi ponds, which is why we offer a comprehensive range of koi pond services to bring your vision to life. Our experienced team meticulously designs and installs koi ponds, ensuring that every aspect is tailored to your unique preferences and needs. Our expertise in water management, filtration systems, and pond maintenance guarantees the health and happiness of your aquatic pets for years to come.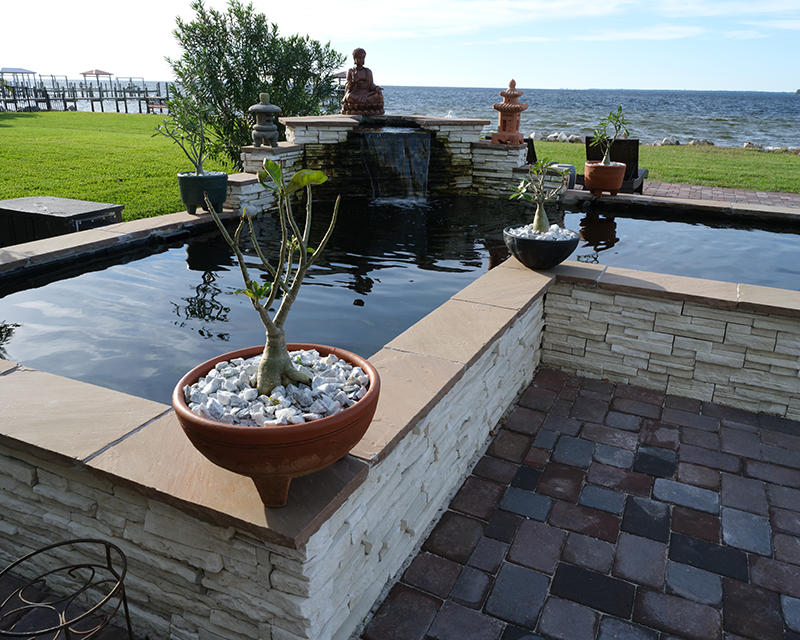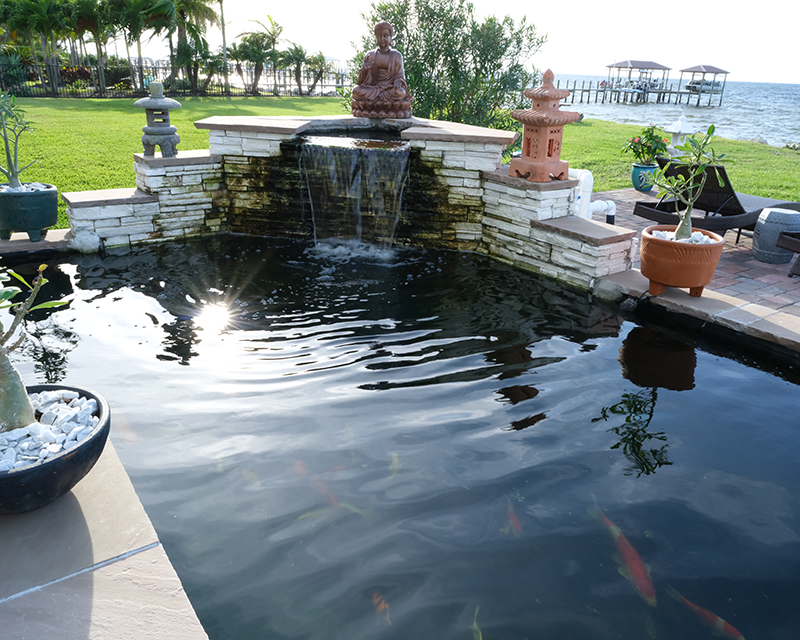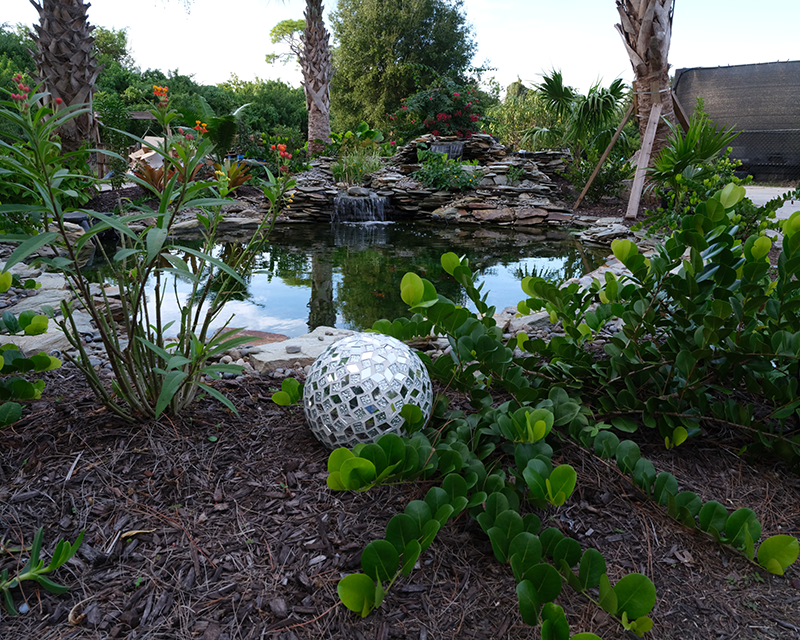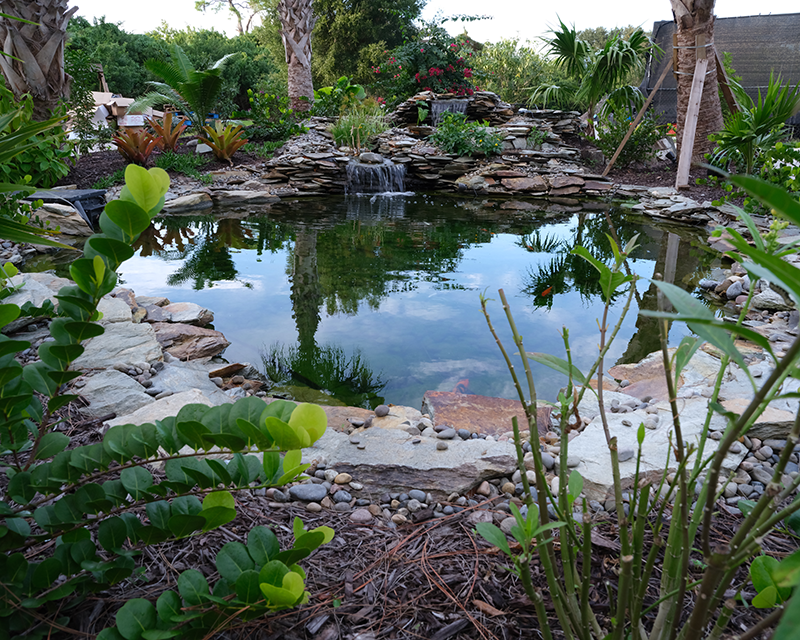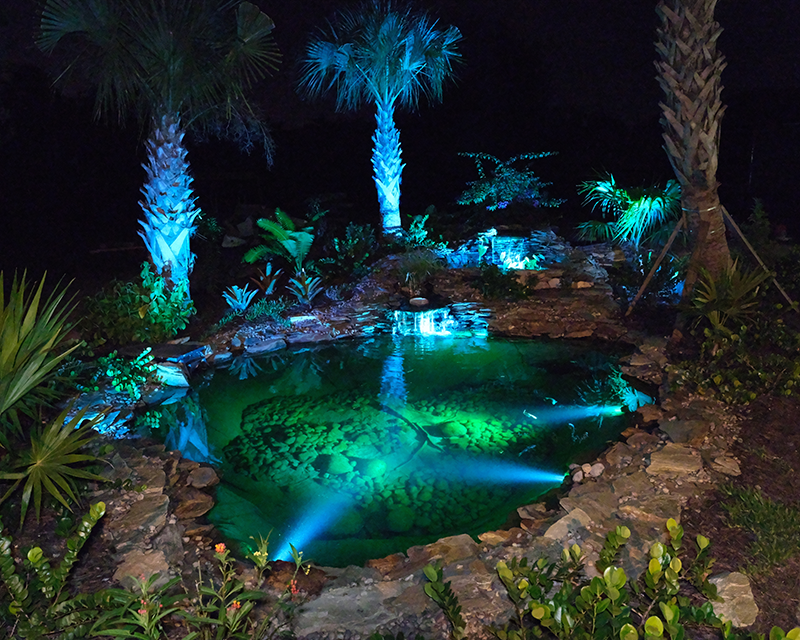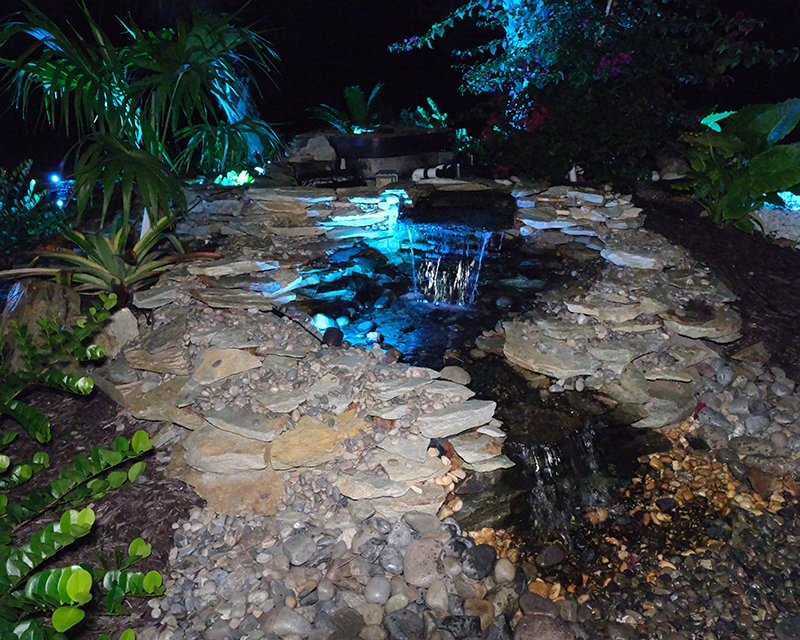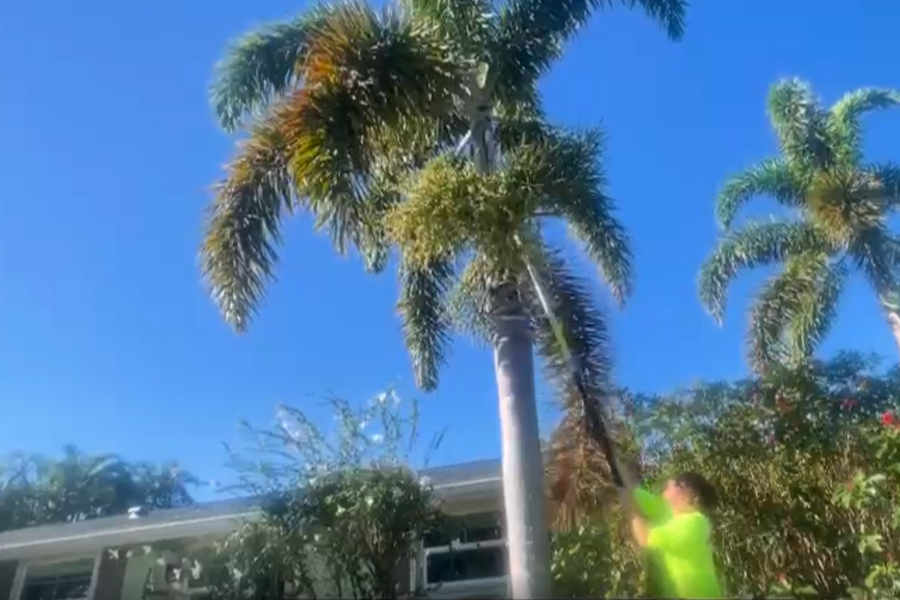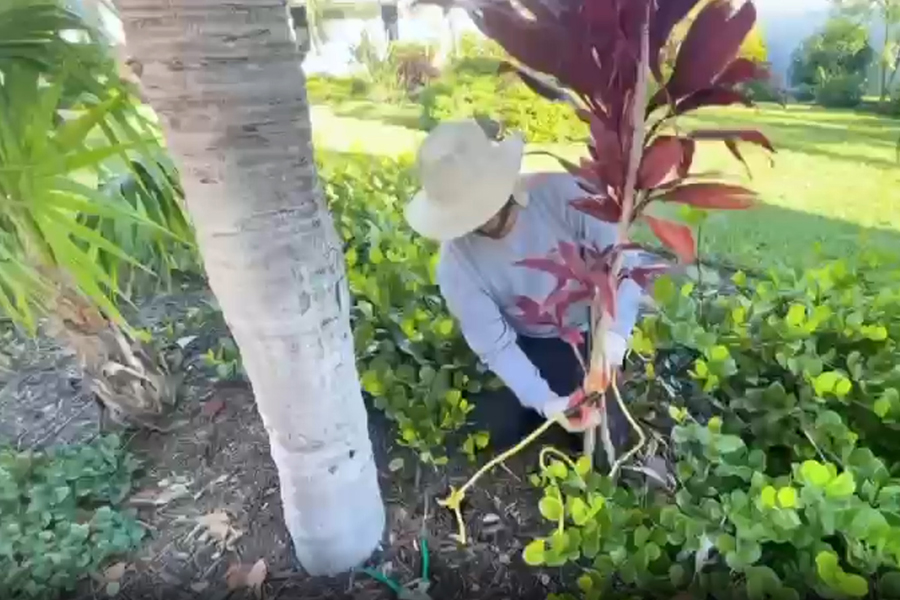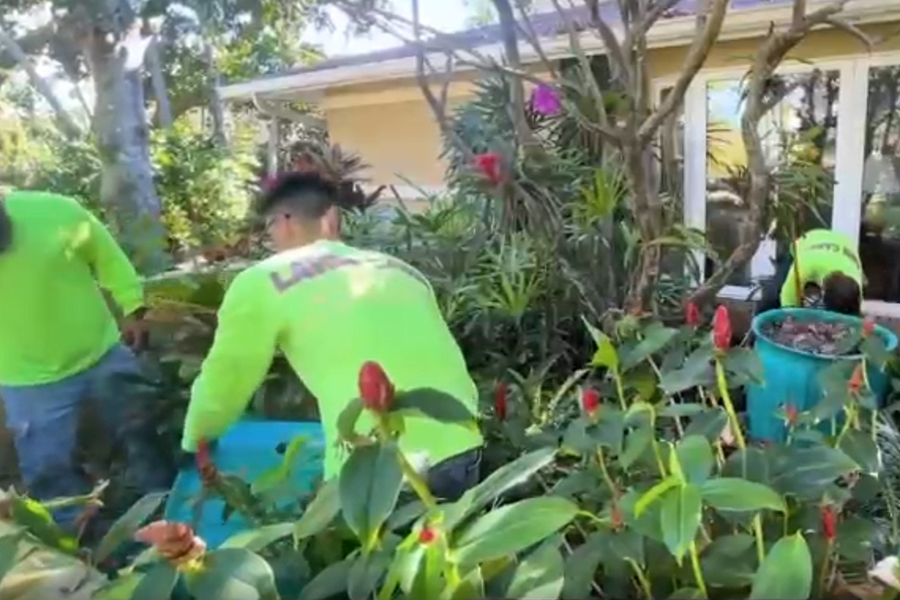 Expert Landscaping and Lawn Care Services"
Our full-service landscaping solutions transform your entire backyard into a harmonious sanctuary. From lush green lawns to vibrant flower beds, we handle every aspect of your landscaping needs, incorporating the perfect balance of aesthetics and functionality. Our lawn care services, including mowing, trimming, and fertilizing, ensure that your garden remains immaculate and thriving.
Premium Koi Fish and Aquatic Plants to Elevate Your Pond Paradise
To complete your backyard oasis, Koi Kompanion offers an exquisite selection of high-quality fish and plants that complement the ponds we build. Our knowledgeable staff will guide you in choosing the ideal koi varieties, along with a diverse range of aquatic plants that not only enhance your pond's beauty but also contribute to a healthy ecosystem.