Professional Lawn Care Services
South Shore's Trusted Local Lawn Care Service Provider
Serving Apollo Beach, Ruskin, and Bradenton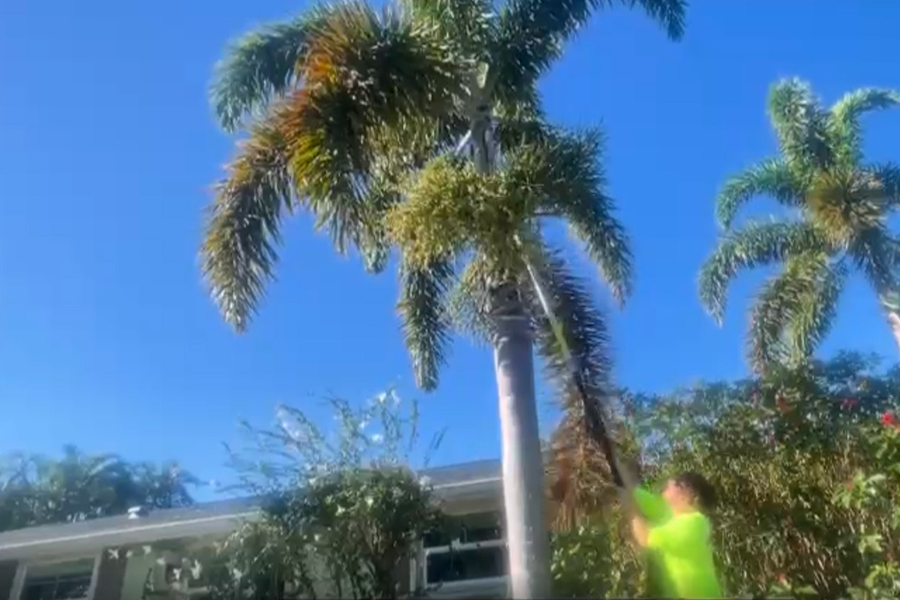 Experience top-tier tree care with our tree trimming service. Our expert team uses eco-friendly practices and we offer affordable rates. Safeguard your property and enhance your landscape's beauty.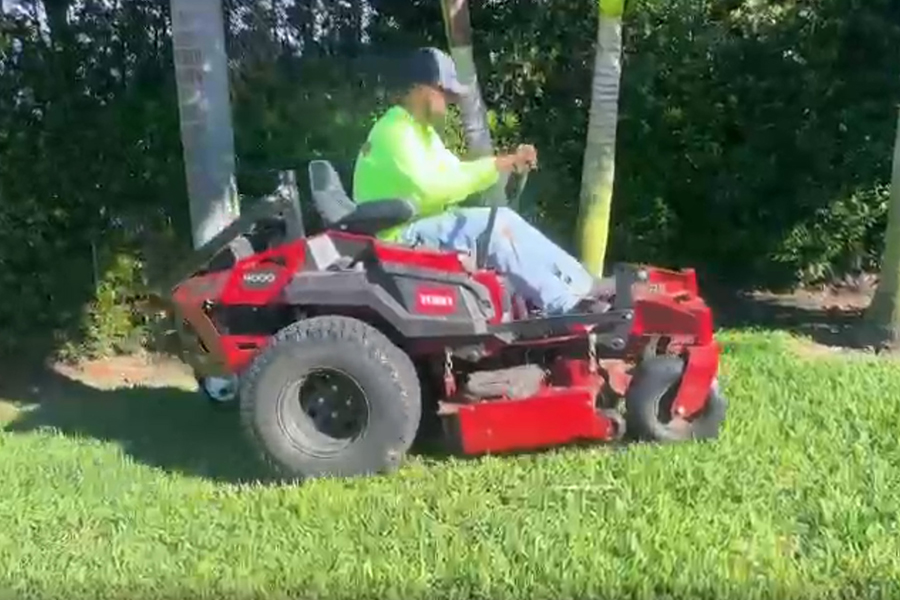 Uncover the true potential of your lawn with our premier lawn cutting service. Trained professionals, timely service, and attention to detail for a picturesque, well-maintained yard.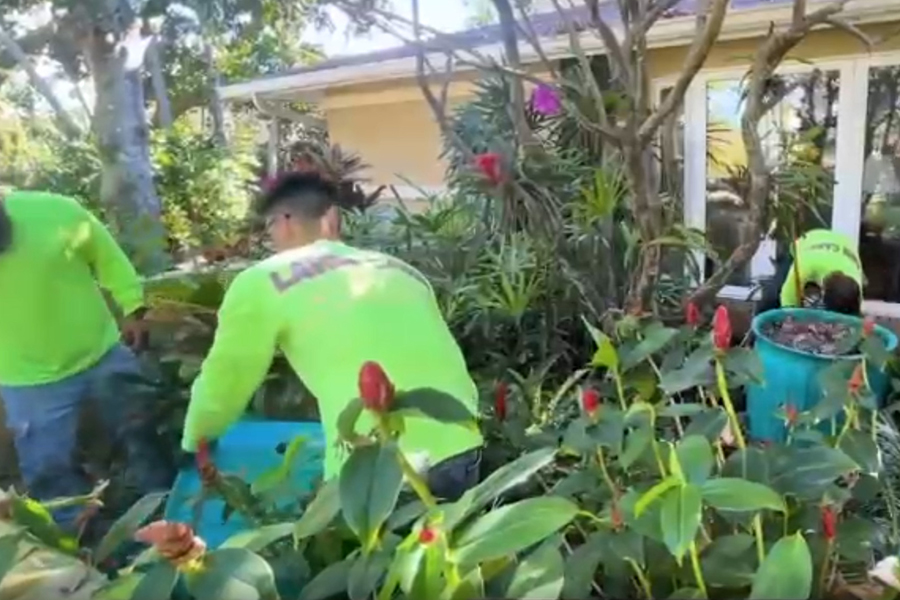 Take back control of your garden with our thorough weeding service. Our gardeners use efficient methods for best results. Restore the health and aesthetics of your outdoor space.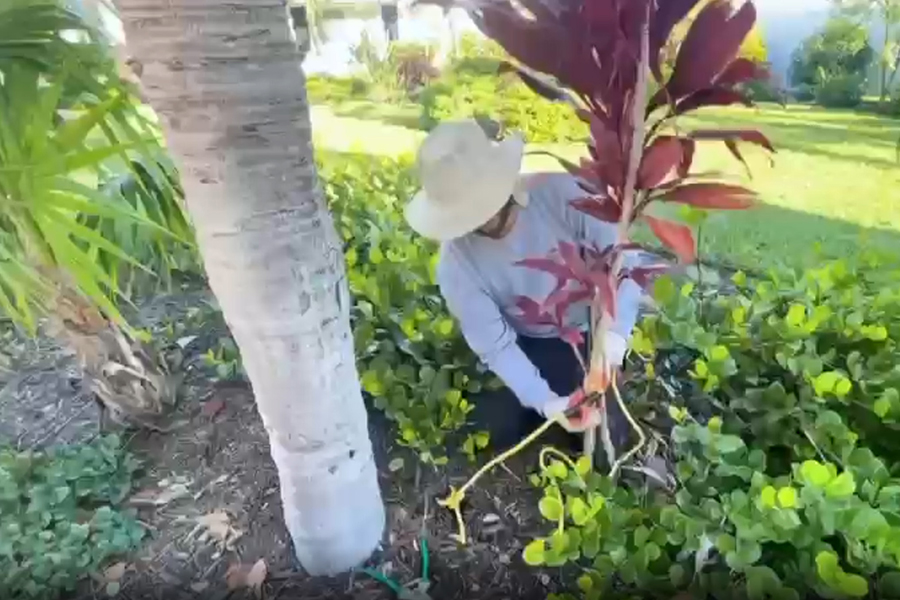 Ensure your landscape's vitality with our comprehensive irrigation maintenance service. Experienced technicians, innovative solutions, water-efficient practices. Enhance your yard's longevity and lushness. 
Call Today For A Free Consultation
Read What Our Satisfied Clients Are Saying
I have spent years battling my lawn. It got to the point where we couldn't keep up so I reached out to these folks and holy moly what a relief it's been. To see a crew come through and take care of literally everything is a beautiful thing to witness. Thank you!
All these guys were ultra, professional, knowledgeable, and speedy. Would use them to clear my yard again.