Greater Tampa Bay Area
Koi Pond
Services
Koi Kompanion is Tampa Bay's most trusted
fish pond builder and maintenance contractor
Call 813-591-4077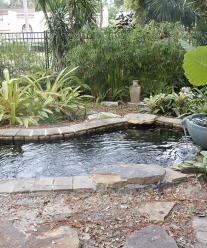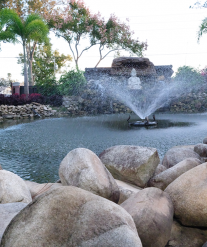 Fountain
Installation
Pond
Maintenance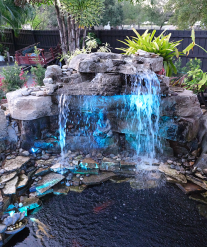 Pond
Construction
Since 2012, Koi Kompanion has been a supplier of premium freshwater fish, and a reliable team for backyard water feature construction and maintenance.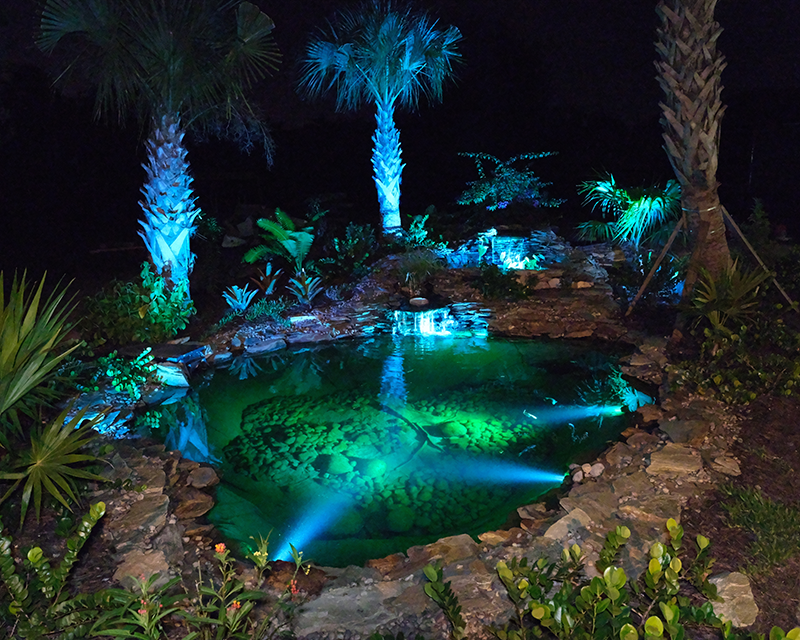 We combine experience with professionalism and deliver the perfect pond or water feature for your garden or backyard, ensuring that you can spend as much time as you want to enjoy your pond.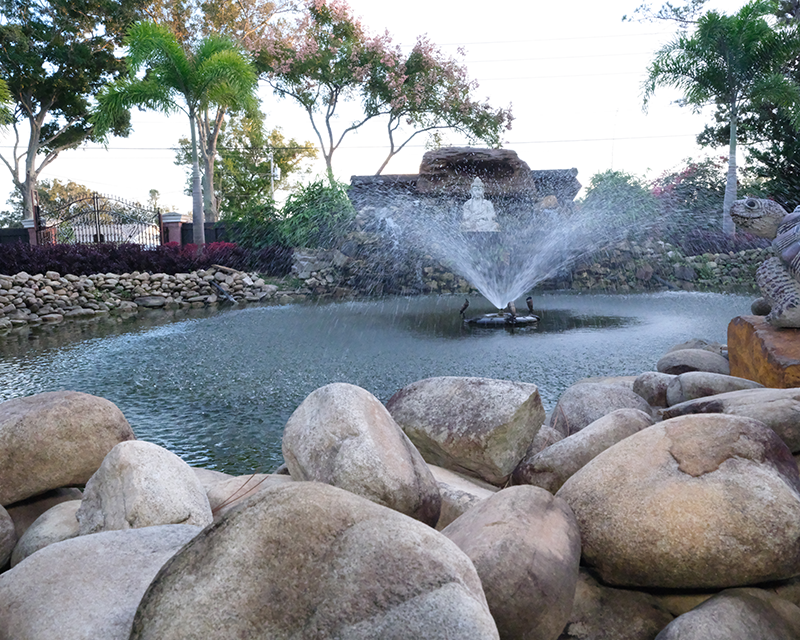 Our comprehensive selection of fountain supplies will allow you to build, maintain, and enhance your water features, be it one with or without fish.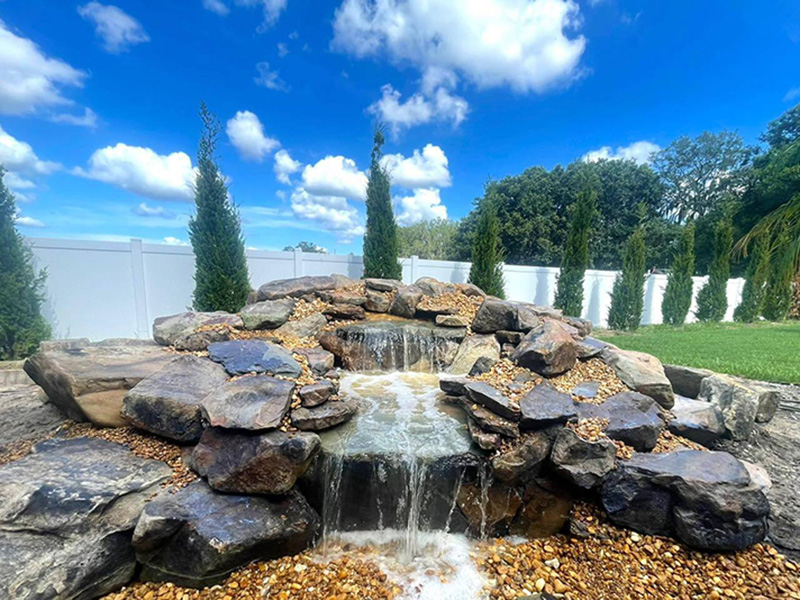 A pondless waterfall is a great way to add beauty and tranquillity to your yard without the worry of maintaining a pond. They are easy to install and can be customized to fit any landscape.
Pond
Mainteance & Cleaning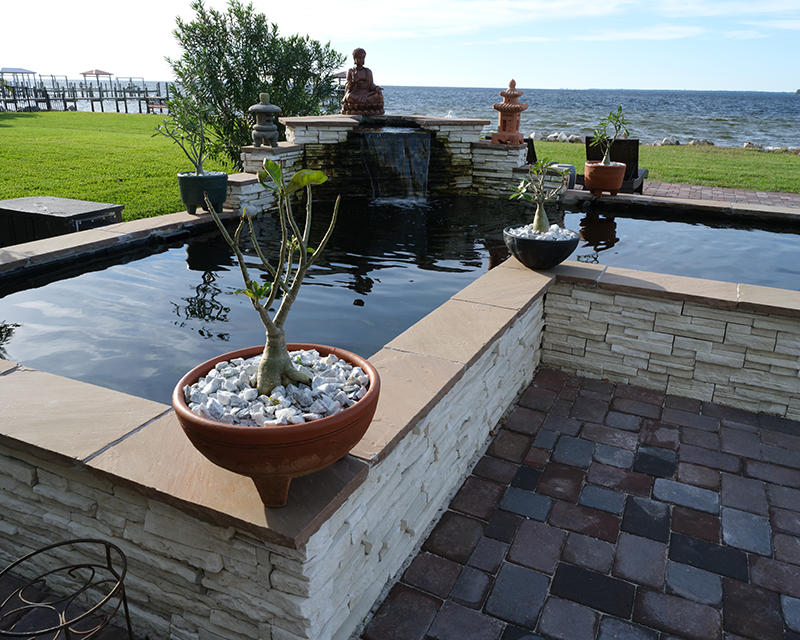 Healthy pond environments, friendly fish, and blooming plants offer tranquility and calm. Maintaining these ponds as such is what makes it all of the above.
Call Today For A Free Consultation
What Our Satisfied Customers Say

Photos of Recent Pond Installations from Around Tampa Bay